Welcome To Pilates with Diane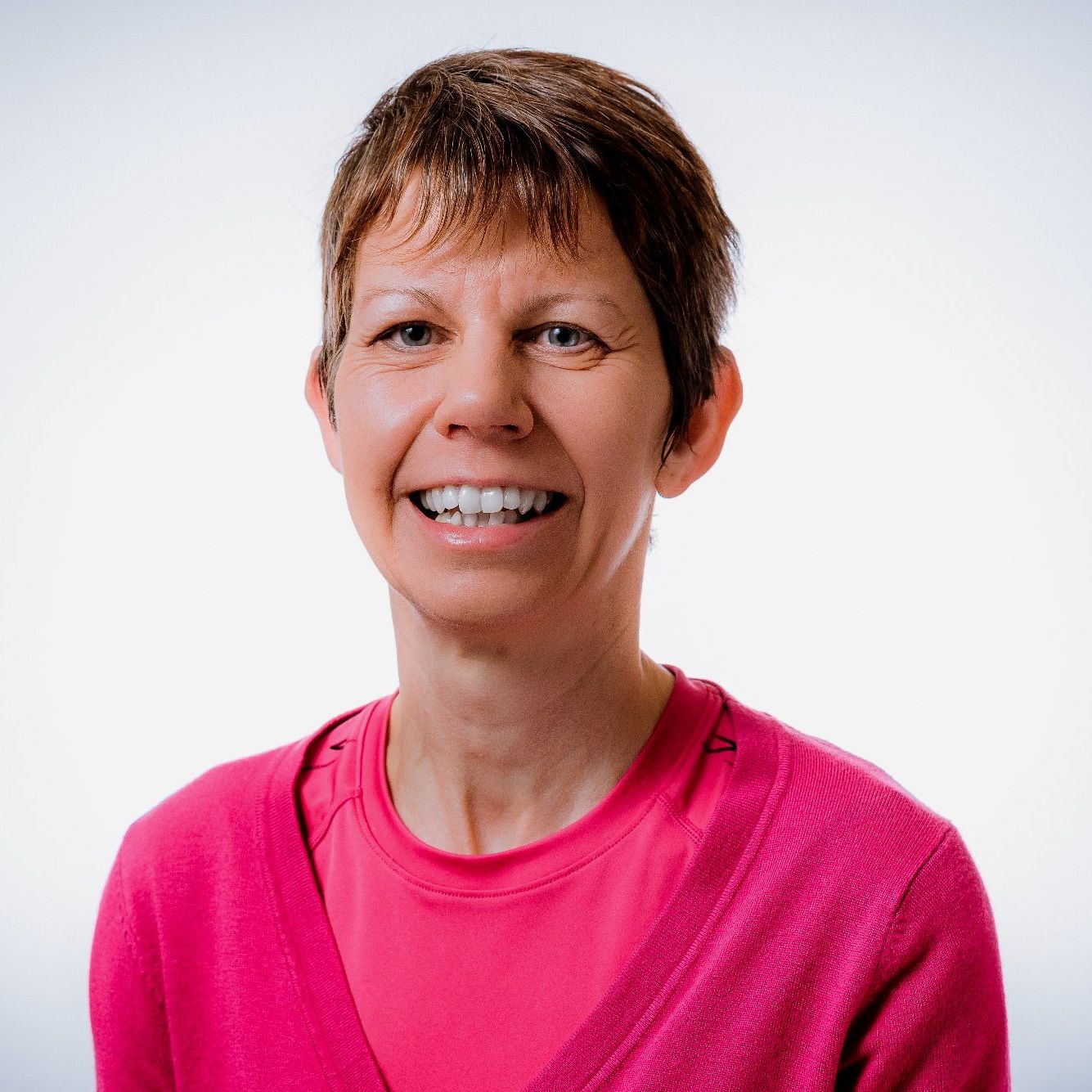 I'm Diane Clark the owner of Pilates with Diane. I've been practising Pilates for several years. I started attending Pilates classes at my local Leisure Centre. After only a few sessions I was "hooked" on Pilates and haven't looked back since. I've now been teaching since 2010.
I'm a Pilates instructor insured by fitpro (Registered Pilates Instructor No: 40041392) and I teach in Village Halls around Southam as well as at Physiotherapy Clinics in Leamington Spa.
In 2016 I also started teaching 121/Personal Pilates sessions in my Home Pilates Studio, which was refurbished in 2018.
Pilates with Diane classes are small – max 6 clients per class - in order for me to be able to give clients help and advice throughout the class.
Pilates promotes strength and balanced muscle development as well as flexibility and increased range of motion for the joints.
Pilates focuses on each breath and movement, this helps to provide an overall level of fitness and body awareness.
Because of the controlled movements, Pilates is favoured by many for assisting in rehabilitation after injury. It is also suitable for all ages, mixed abilities and men as well as women.
The founder of Pilates (Originally called Contrology) Joseph Pilates said: "After 10 sessions you will feel the difference, after 20 you will see the difference and after 30 you will be on your way to a whole new body."
What Our Customers Say...
"Over 75 and still moving thanks to Diane and her Pilates class….it's never too late to start!" – Gillian, Ufton Class client since 2011
"I wanted to join a local Pilates course to strengthen my core muscles. I'd not done Pilates before and was nervous about joining a group where others were far more experienced than myself. It was a relief to find that Diane offered 1-1 sessions that enabled me to 'get to grips' with the moves and to have the personal attention of Diane to ensure I was engaging the correct muscles and breathing correctly. I truly valued these sessions when I did join the weekly group as I understood the moves the group did and had the confidence to join in but to my own level. Thanks Di" Jill - 121 Client Nov & Dec 2015 and Harbury Class 2016 to 2019

"I love your Pilates classes and they are making a big difference to my back" Sally, Client - Tuesday Pilates with Diane class & Friday Class at The Cloisters Physiotherapy 2016 & 2017

"I find Diane's classes well planned and thought out exercising all parts of the body. The group in Ufton are friendly and welcoming and I find the classes very enjoyable."Alison – Ufton 2016-2018